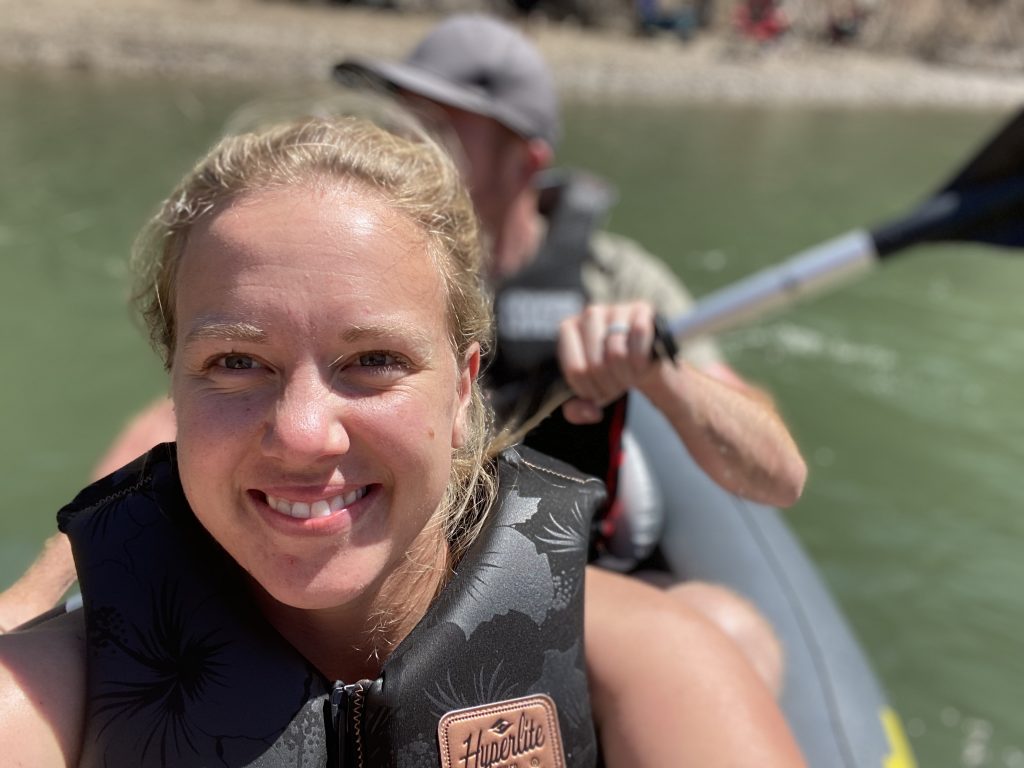 Hello! My name is Camille Heiner and I love teaching at ATEC.  I wouldn't want to work anywhere else.  ATEC is the place to be! I got my degree at BYU in Special Education and Communication Disorders in 2018. I got a minor in World Dance and have been a lover of folk dancing for years and years traveling the world representing USA in festivals. I served a mission for my church to London, England, which has become easily my favorite place.
My favorite thing to do as a teacher is create experiences out in the community for all of my students. We are very lucky to do this here at ATEC. The more they go out, the more they feel comfortable in these settings. We do a lot of fun outings here and as a class we make the best memories together.
I love food, outside activities (kayaking, hiking, skiing, pickle ball, biking), my family and friends, my doctors that help me with my Type 1 Diabetes, my church, and people that laugh a lot.
I am currently persuing a Masters Degree in Transition at the University of Kansas.