Summer Hours are 8:00-12:00 Monday through Friday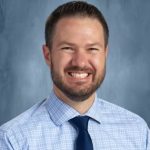 With our limited staff, there are times that the school will not be open during summer hours. Please call us at 801-610-8186 and leave a message with a call back number and we will return your call.
Mission: To create a safe and supportive environment where transition students learn skills to navigate and access their individual lives.