Summer Office Hours:
8:00 AM - 12:00 PM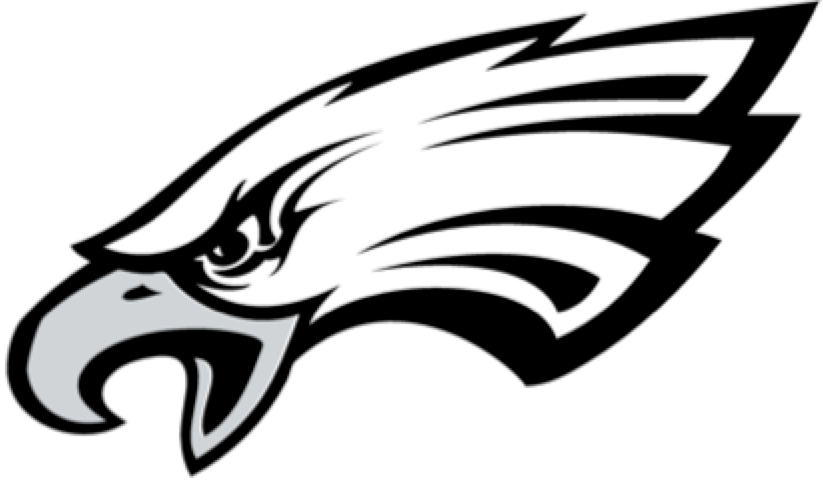 Alpine Transition and Education Center East
American Fork
An education center within the Alpine School District that teaches 18 to 22 year-olds, Independent Living, Community Employment, and Education & Training Skills.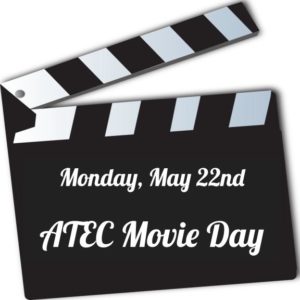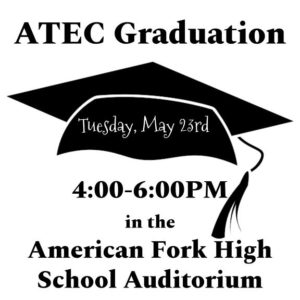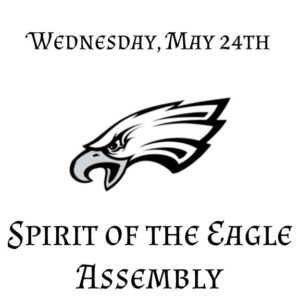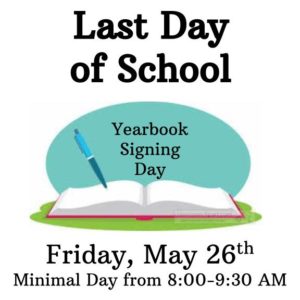 School and District Information
Upcoming Calendar (The year calendar can be found on our Year-at-a-glance):
May 22 – ATEC Movie Day
May 23 – ATEC Senior Graduation 4 PM at American Fork High School Auditorium
May 24 – Spirit of the Eagle Assembly
May 26 – Last Day of School (Minimal Day 8-9:30 AM)
Community Happenings & Resources:
Utah Parent Center – Social and Emotional Supports for your Child. Via Zoom on Wednesdays in May (12-1 PM). May 17 (How to Support Students at School) Flyer and registration.
Recreation & Habilitation (RAH) Services – May and June Calendar of events. See the calendar here.
Church of Jesus Christ of Latter-Day Saints Special Needs Activity Program (SNAP) – Meet twice a month on the first and third Thursday evenings. (In the summer they meet once a month). Time – 7:00-8:30 pm Address – church building at 949 N. 540 W. American Fork Contact – Steve Alsop (801) 919-6565 or GeAnna Alsop (801) 919-9399 They have adult leaders and youth helpers there every time to put on fun activities. Some favorite activities include music time, games, crafts, dancing, and outdoor games. Some special occasions include the Talent Show, Prom, and Carnival Night.