Office Hours:
8:00 AM - 3:00 PM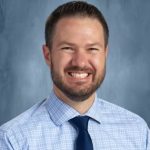 Alpine Transition and Education Center East
American Fork
An education center within the Alpine School District that teaches 18 to 22 year-olds, Independent Living, Community Employment, and Education & Training Skills.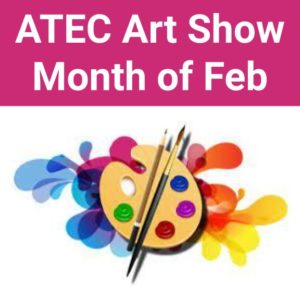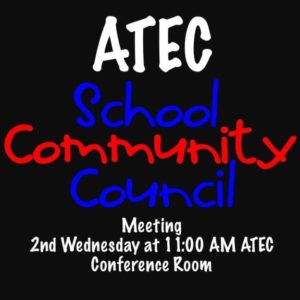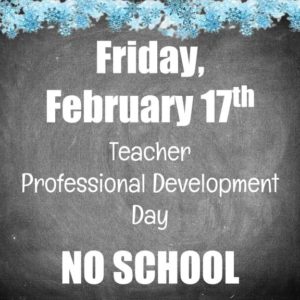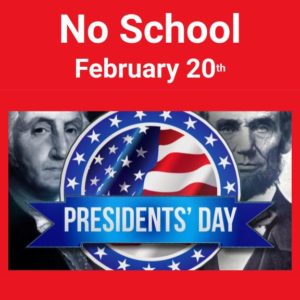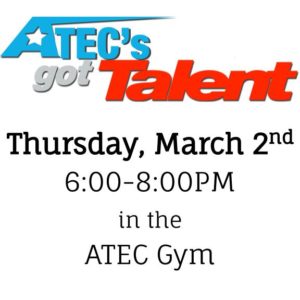 School and District Information
ATEC Students, parents, and staff,
It has been especially cold out this past week. Thank you for helping your students dress warm!
Just as a reminder:
1. For the whole month of February we will have our ATEC Art Show! If you want to be part of the art show, you can turn in your visual art to your teacher.
2. March 2nd from 6-8 PM at the ATEC Gym will be our Talent Show! We will showcase the student's visual art and other talents on our stage.
3. Our resource fair will be held at Lehi High School on March 7 from 6-8 PM. This fair is part of our parent-teacher conferences, please come out and learn about community resources such as government agencies and nonprofit organizations from their representatives.
Please take a moment to fill out your
nomination for teacher and staff of the year
! We need to have nominations in before tomorrow – Feb. 1.
Here is our Stakeholder Report for this year. We are excited about what our students have accomplished on their IEP goals!
Upcoming Calendar (The year calendar can be found on our Year-at-a-glance):
The month of February – ATEC Art Show

Feb. 8 – School Community Council (

11:00 AM ATEC conference room)

Feb. 15 – Parent Teacher Conferences (4-8 PM)

Feb. 17 – Teacher Work Day (No School)

Feb. 20 – Presidents' Day (No School)

Mar. 2 – ATEC (Eagle) Talent Show (6-8 PM)

Mar. 7 – Resource Fair at Lehi High School (6-8 PM)
Community Happenings & Resources:
BYU Adaptive Show Choir has some openings. Contact Ruby Strong at [email protected]com or 302-310-2766 if you are interested in this fun opportunity to sing and dance to Disney show tunes!

We are always looking for substitutes that would be willing to work in our school or any other district school. If you are interested in subbing as a paraeducator or teacher please see this information from ESS (substitute company).
Thank you!